Life@Megapolis
What makes Megapolis truly complete in itself? Check out the various facilities we have for you to have an all-round living.
Maple Leaf Pre-School Day-Care
Maple Leaf Pre-School Day-care at Megapolis provides a safe and enriching environment for children. With a focus on structured learning, the centre offers age-appropriate activities such as reading, art, games, and music. The goal is to instil positive values and improve social skills through play and interaction with staff members. The centre also offers homework assistance and handwriting practice. Maple Leaf is committed to creating a home away from home for children while fostering close ties with families.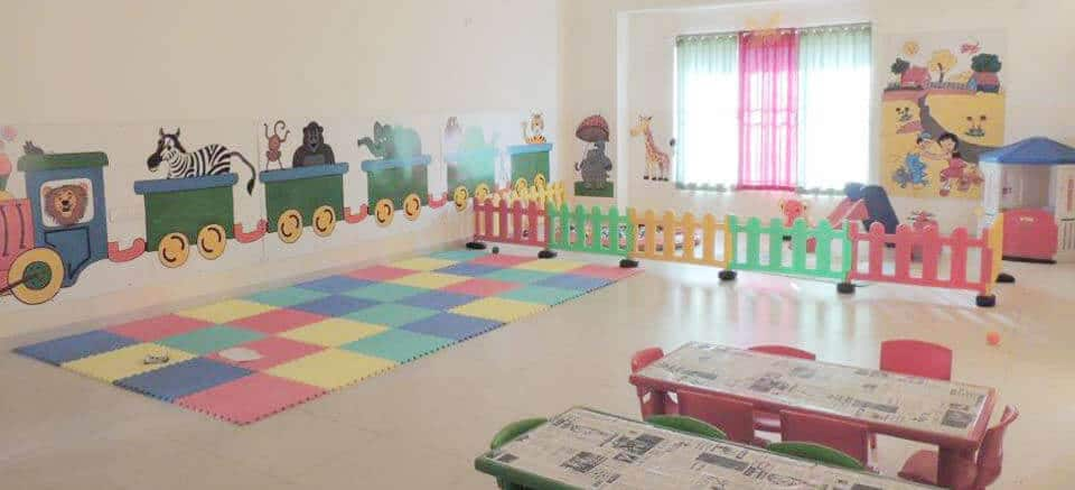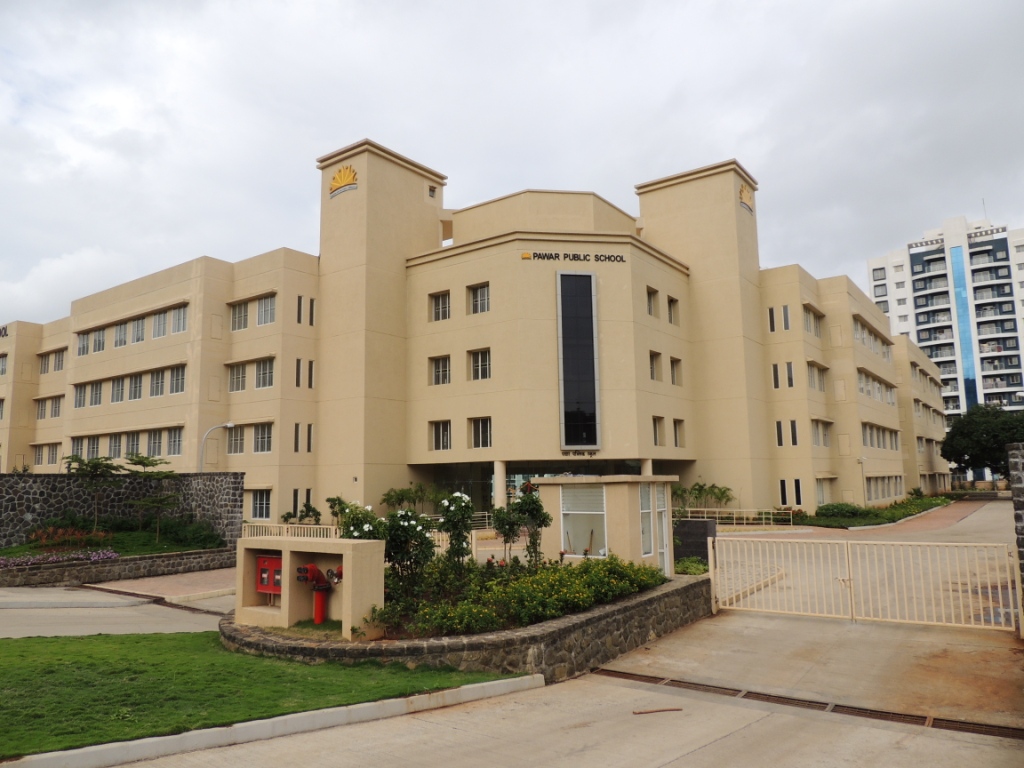 Pawar Public School
Nestled in the heart of the bustling Megapolis, lies the prestigious Pawar Public School. Managed by the Pawar Public Charitable Trust.Since its inception in 2006, Pawar Public School has been committed to providing quality education to students from all walks of life. Its flagship school in Bhandup, Mumbai, quickly became the talk of the town, attracting students from far and wide. With its prime location near Megapolis, Pawar Public School offers students the opportunity to learn and grow in an environment that fosters holistic development.
know more
MBTA – Mahesh Bhupati Tennis Academy
Megapolis in Pune is now home to the 38th Academy of the Mahesh Bhupati Tennis Academy. Since its inception in 2013, the Academy has been offering exceptional tennis coaching to both children and adults. The academy prides itself on providing top-quality coaching programmes that cater to all skill levels. With experienced coaches and innovative teaching methods, the academy caters to all skill levels. The state-of-the-art facilities ensure that every player gets the most out of their coaching programme.
Know more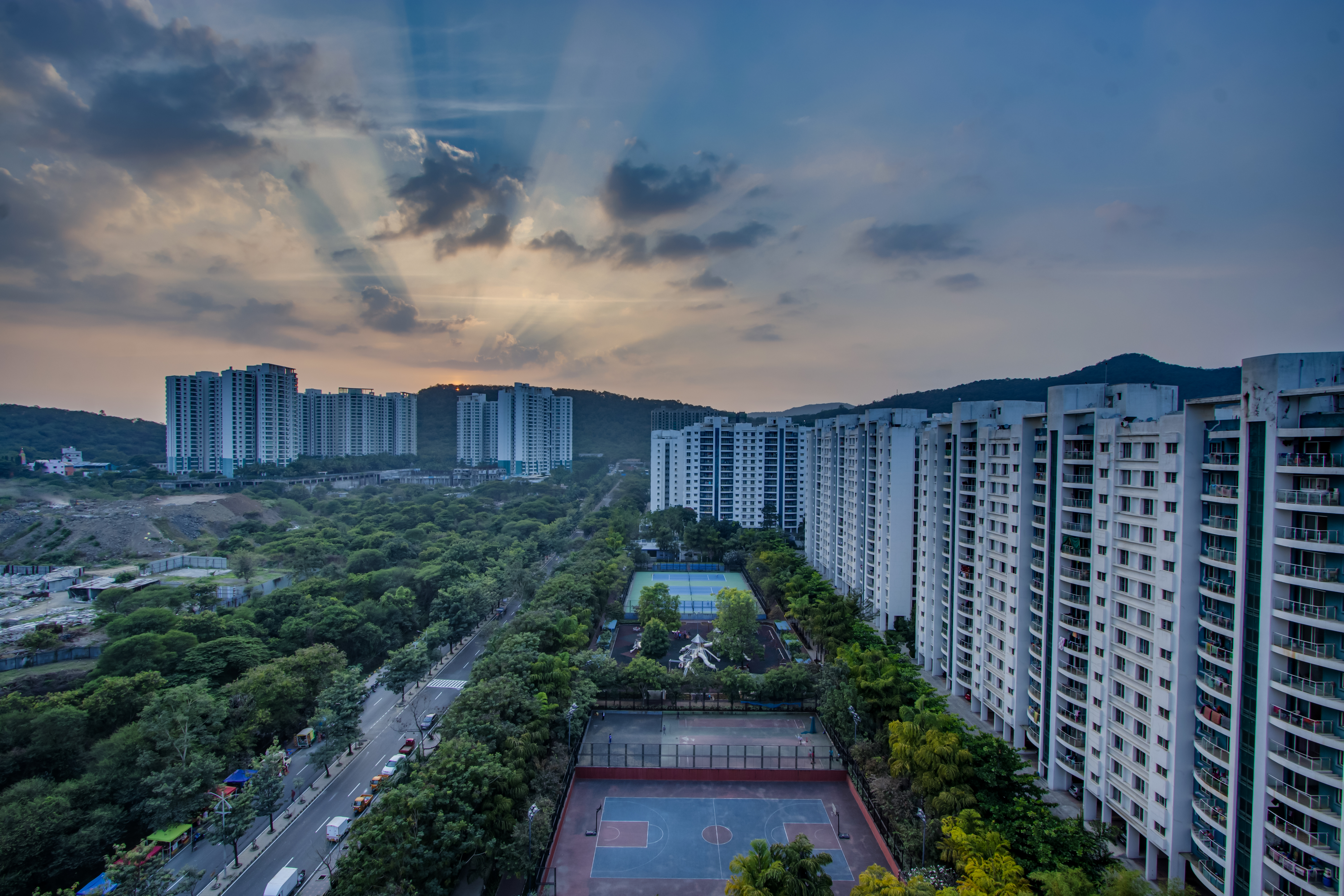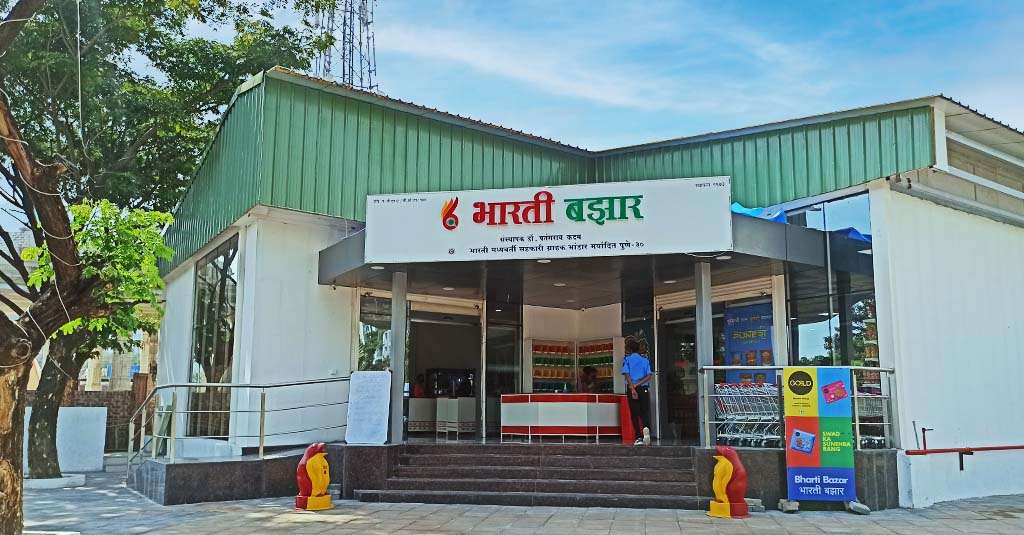 Bharti Bazaar
Experience convenience at its finest at the Megapolis Shopping Arcade - a bustling market strategically located at Megapolis Circle. Catering to the daily needs of Megapolis residents, this multipurpose facility centre offers a variety of retail outlets, food joints serving different types of cuisine, a medical store, and other retail shops.
POLYCLINIC & PHARMACY
Experience convenient healthcare at Megapolis Hinjewadi. Our state-of-the-art polyclinic and pharmacy facilities provide comprehensive medical services right within our community. Our skilled medical professionals and well-stocked pharmacy ensure prompt and reliable care, giving you peace of mind. Your well-being is our priority at Megapolis Hinjewadi.
know more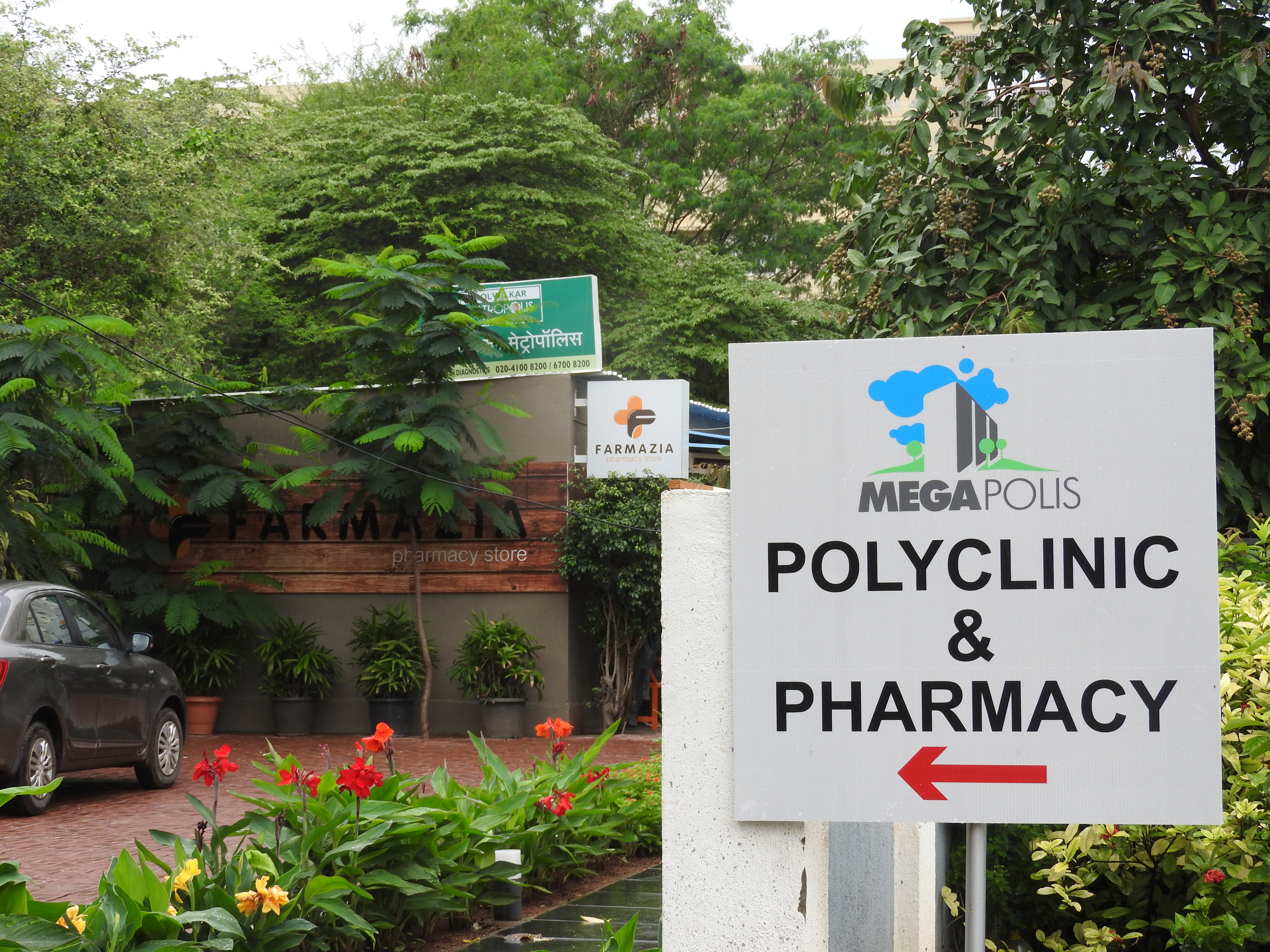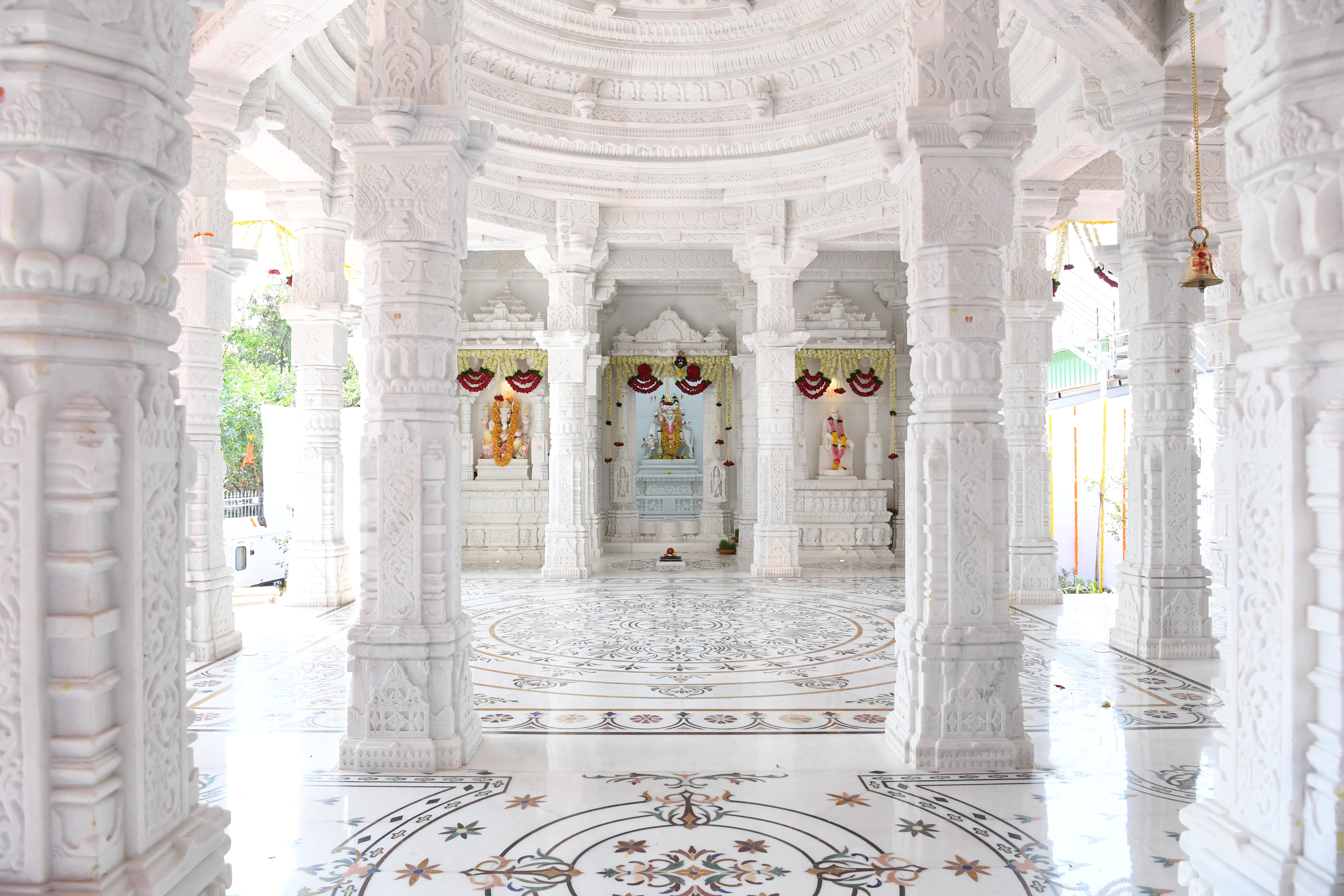 Datta Mandir
Whether you seek moments of introspection or wish to partake in religious ceremonies, our temple offers a serene sanctuary for all. Discover a spiritual oasis right at your doorstep, inviting you to embrace a harmonious connection with the divine.