Megapolis Township
1, 2, and 3 BHK Flats in Hinjawadi IT Park
Live in the lap of luxury with Megapolis, where every moment is a celebration of modern living. Our township in Hinjawadi IT Park offers the perfect blend of comfort, convenience, and style. With over 7000 units delivered, we have a range of completed and ongoing projects in the Premium and Smart home segments to choose from.
Enjoy a stress-free life within walking distance of your workplace and say goodbye to traffic. Join our community of 25000+ residents who have made Megapolis their home and experience the pinnacle of contemporary living. Come, be a part of our legacy and discover your dream home today!
Read More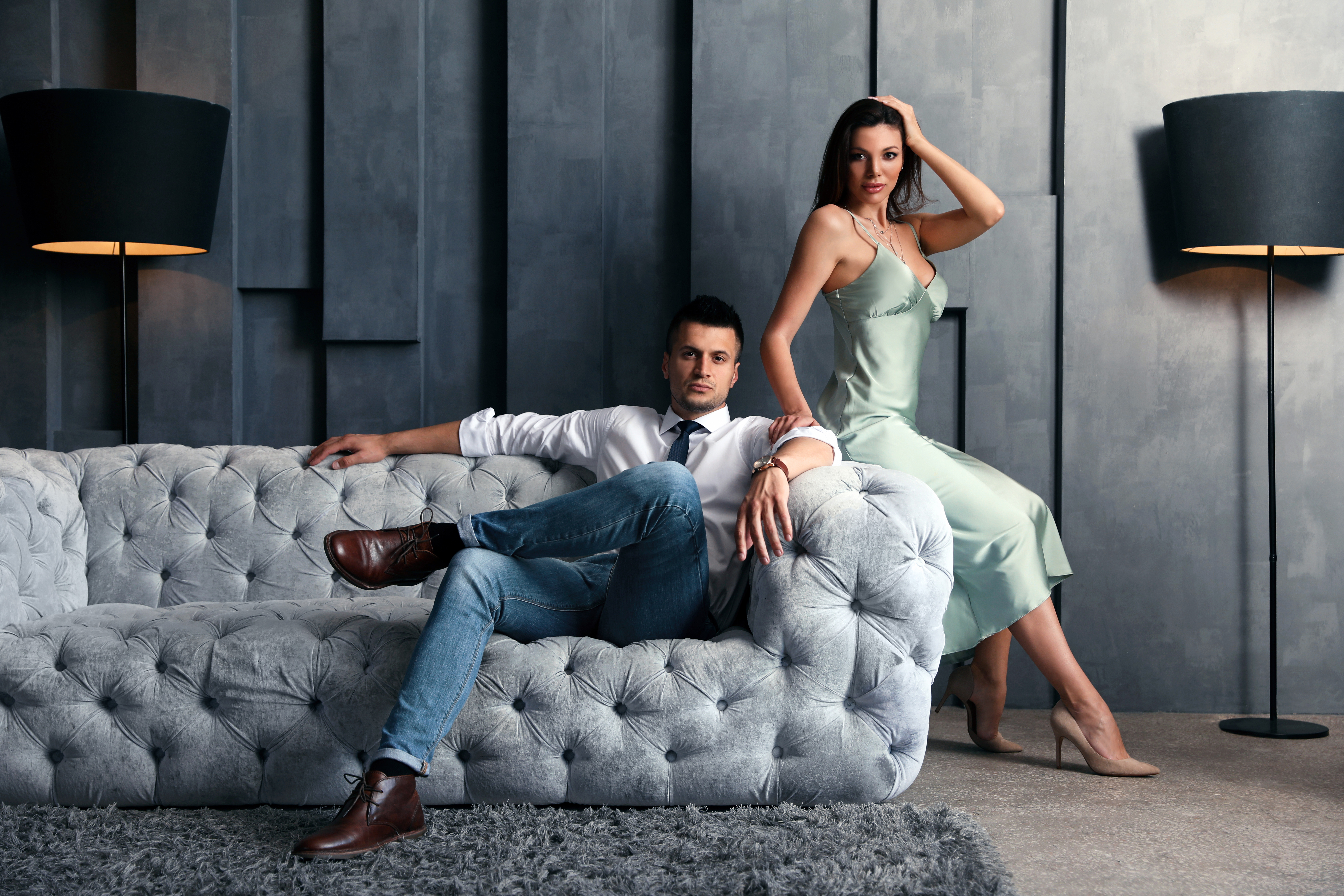 Projects at a Glance
Check out our projects ongoing in full swing. Click on "Read More" for details
Life@Megapolis
Megapolis has a plethora of in-town facilities that make it a complete township project.
Virtual Zone
Explore videos, photos, and 360-degree aerial views of the Township.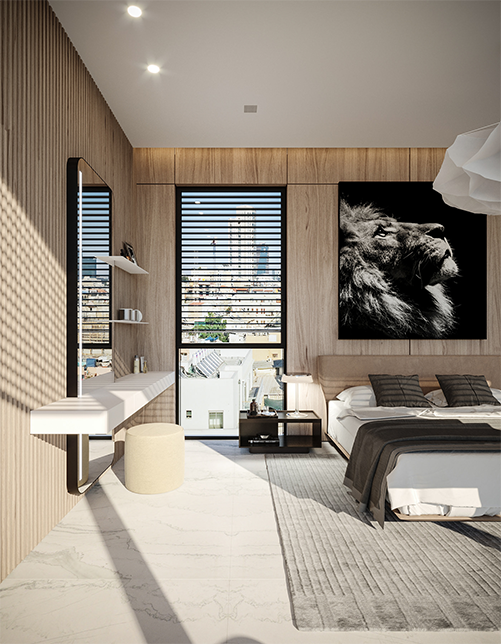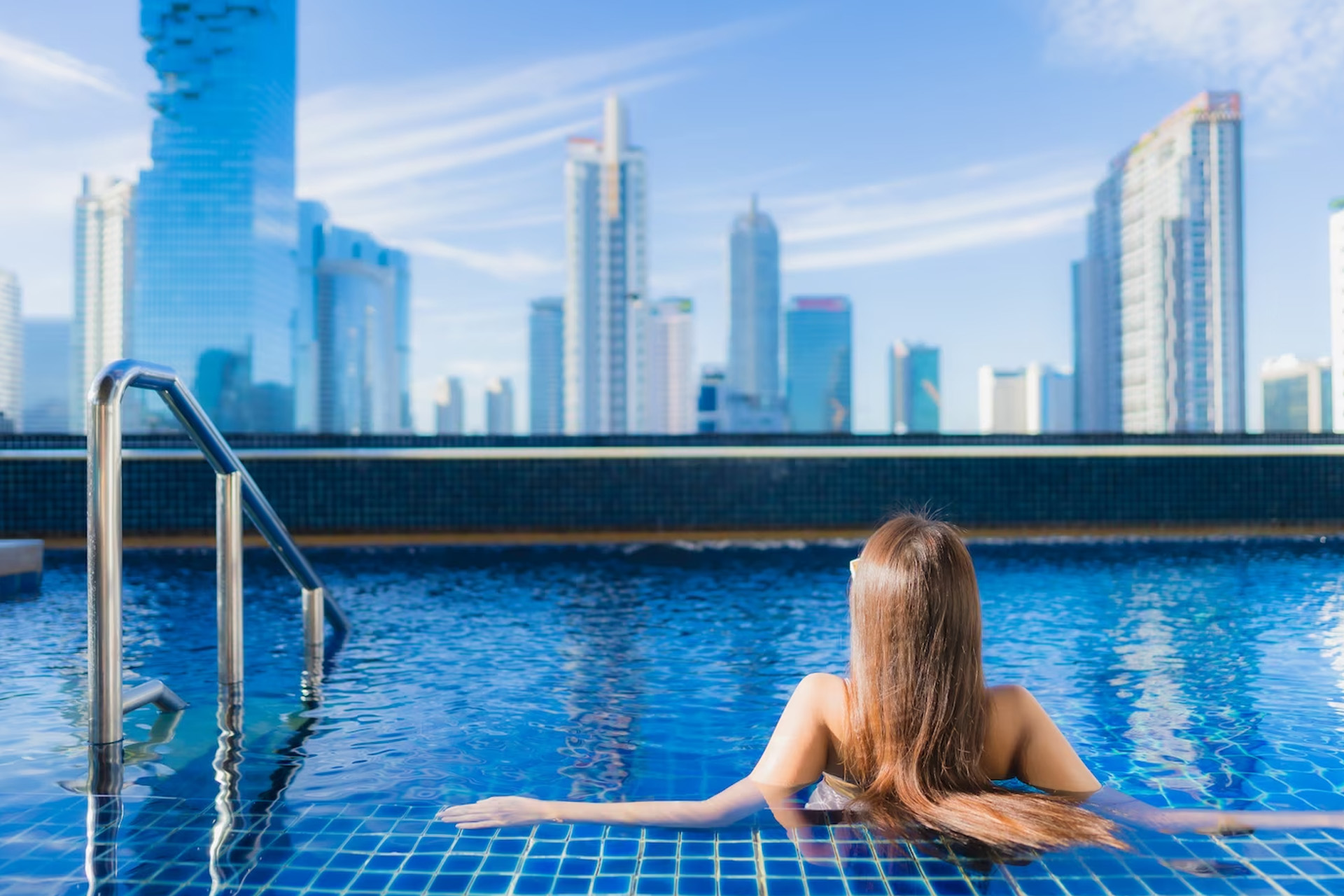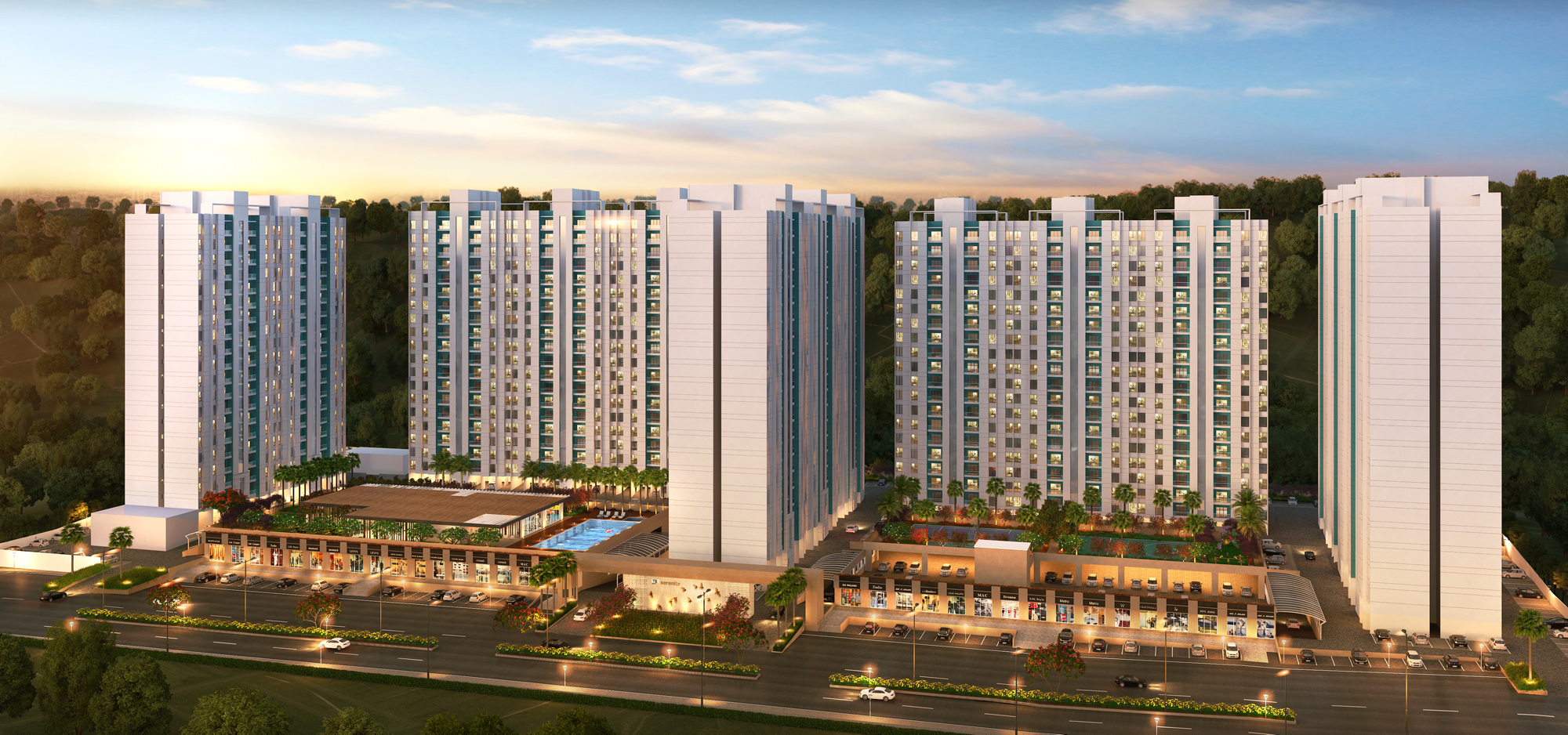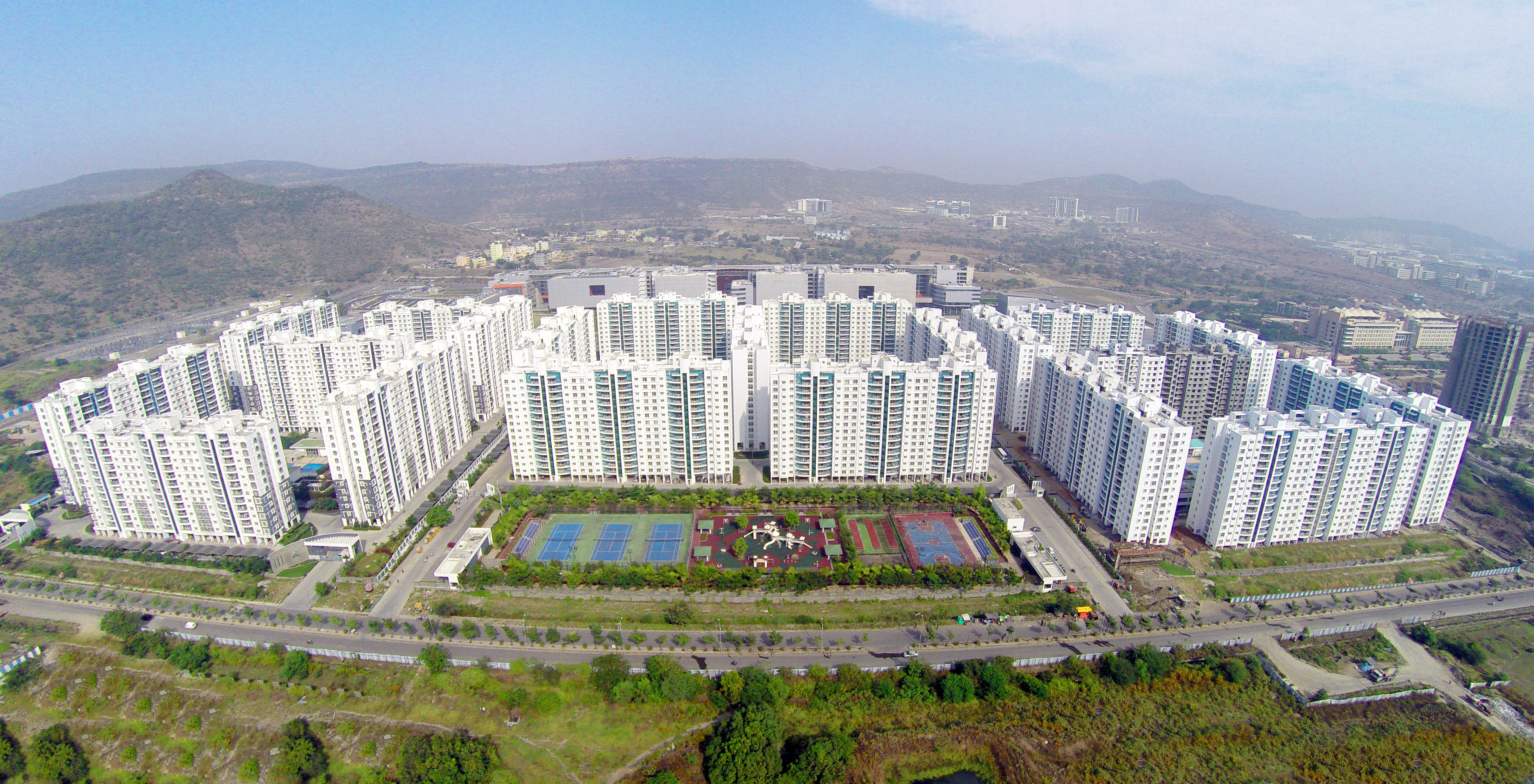 Client Testimonials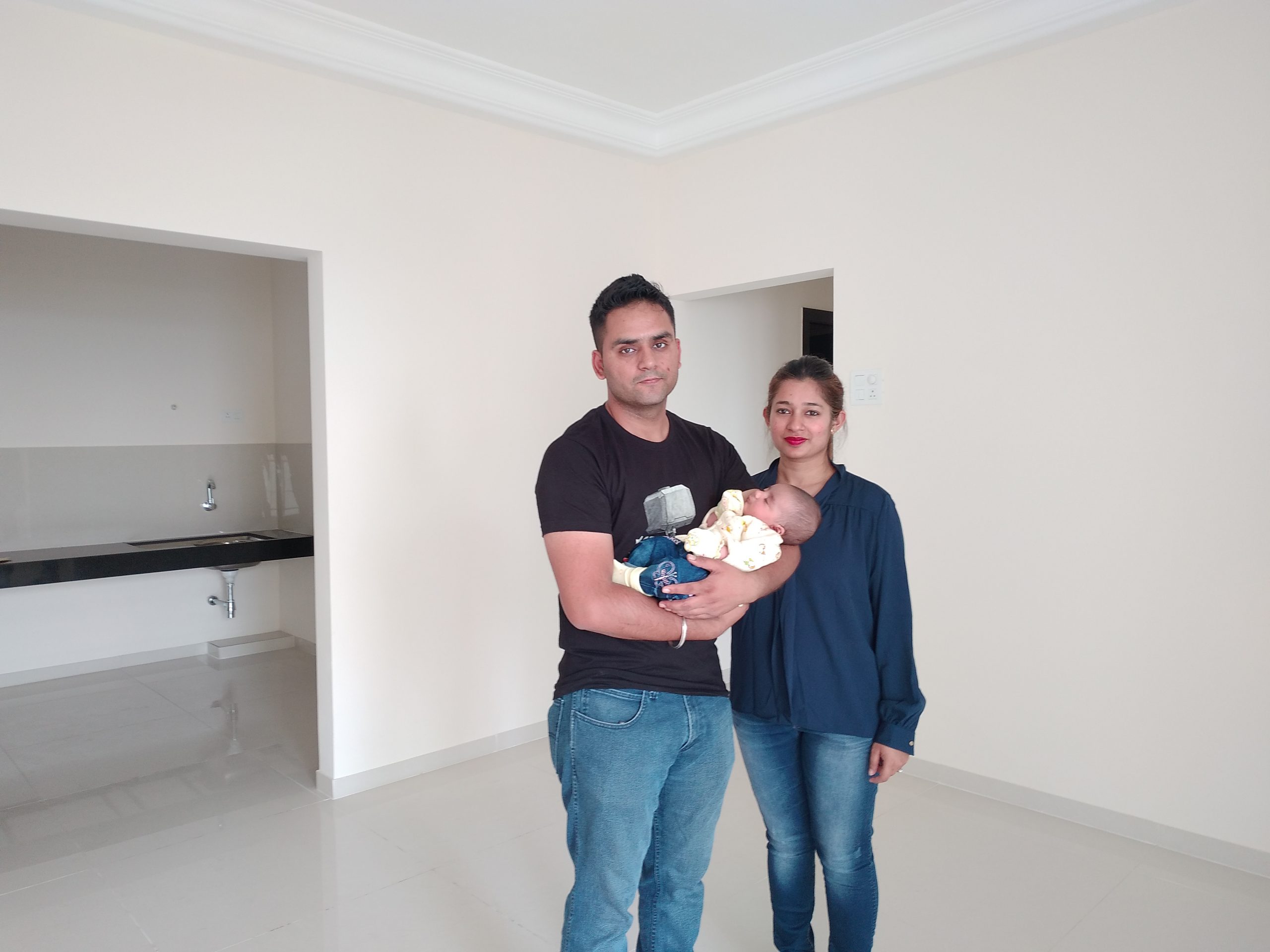 "The overall experience was ok. Megapolis staff is humble, helpful, and cooperative that is a good part. The apartment is in good condition at the time of possession. Overall experience good from the MEGAPOLIS team/staff."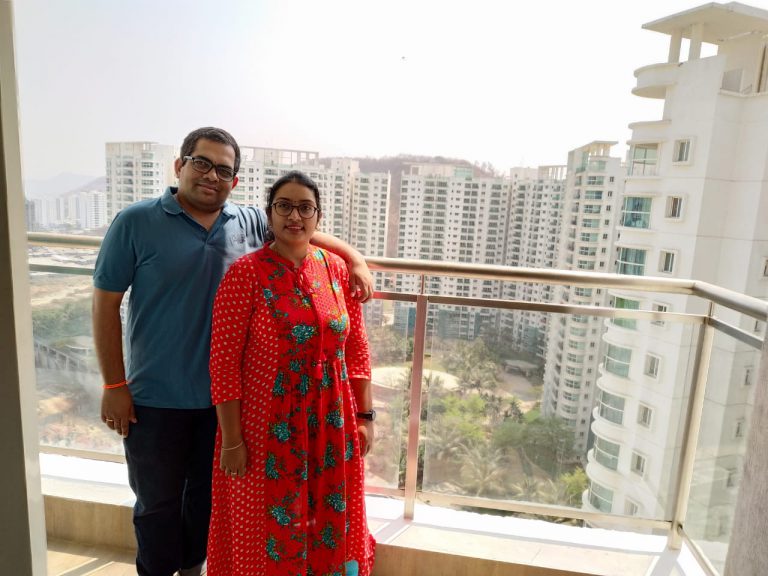 "Overall experience with MEGAPOLIS has been excellent. The staff standing from sales, CRM support team, maintenance, and other support staff have been really good in addressing our questions/doubts and have been very Approachaful for any queries/support. Overall experience on a scale of 10 is 10/10."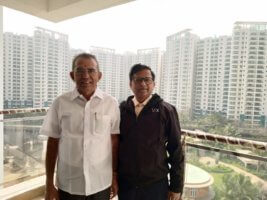 "We have received a flat key today. Very much on time. The flat is very nice. All the Commitments are fulfilled very nicely. All fittings are very excellent. All your team CRM and Engineering are very helpful and kind. We are very very happy to have our flat with you. I congratulate you all on this occasion. Thanking you very very much. Looking forward to a long association with you all."
Mr. Vivekanand Murali Eatte